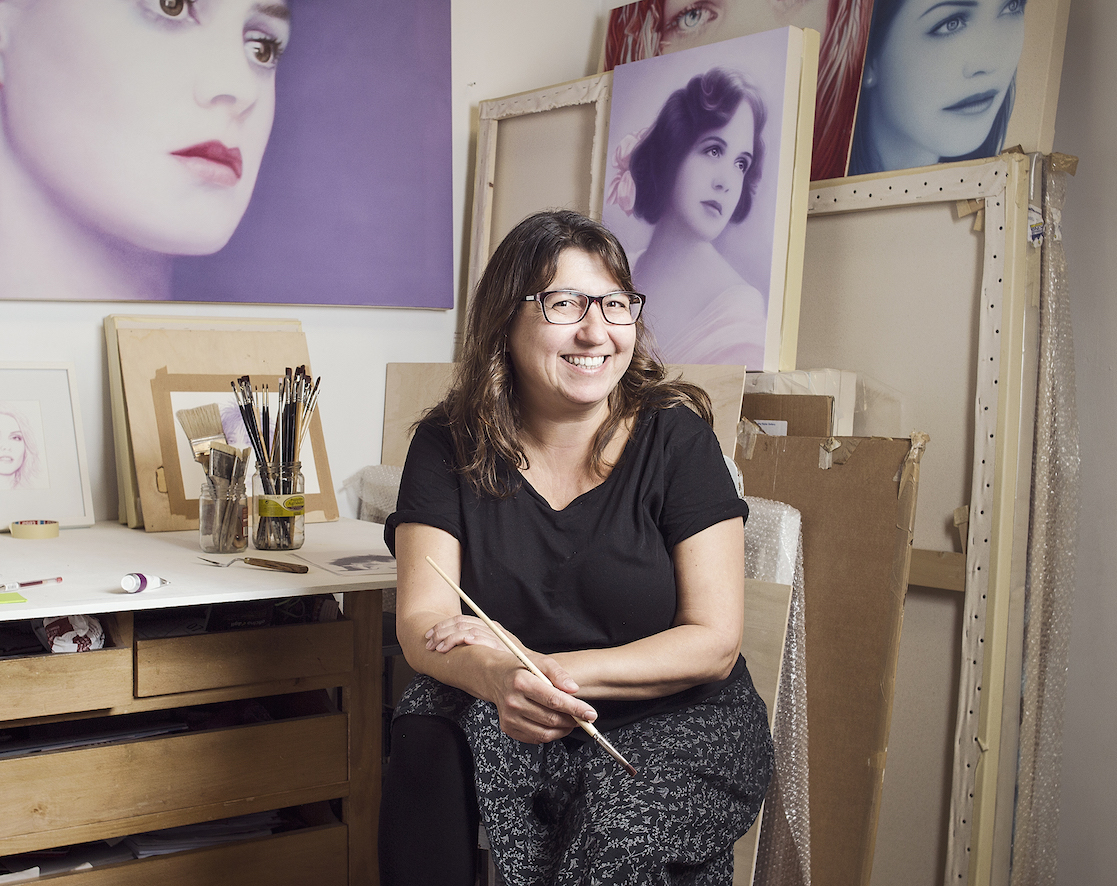 Contact Josie
If you would like a list of available works, information on how to commission a painting or have any questions, you can contact me at josiemccoyart@gmail.com.
Subscribe to my mailing list
Subscribe to receive updates on upcoming shows and events.
N.B. We will not use your email address for any other purposes, and you can unsubscribe at any time using the link in the emails.
Social media
You can see the latest updates from Josie on: